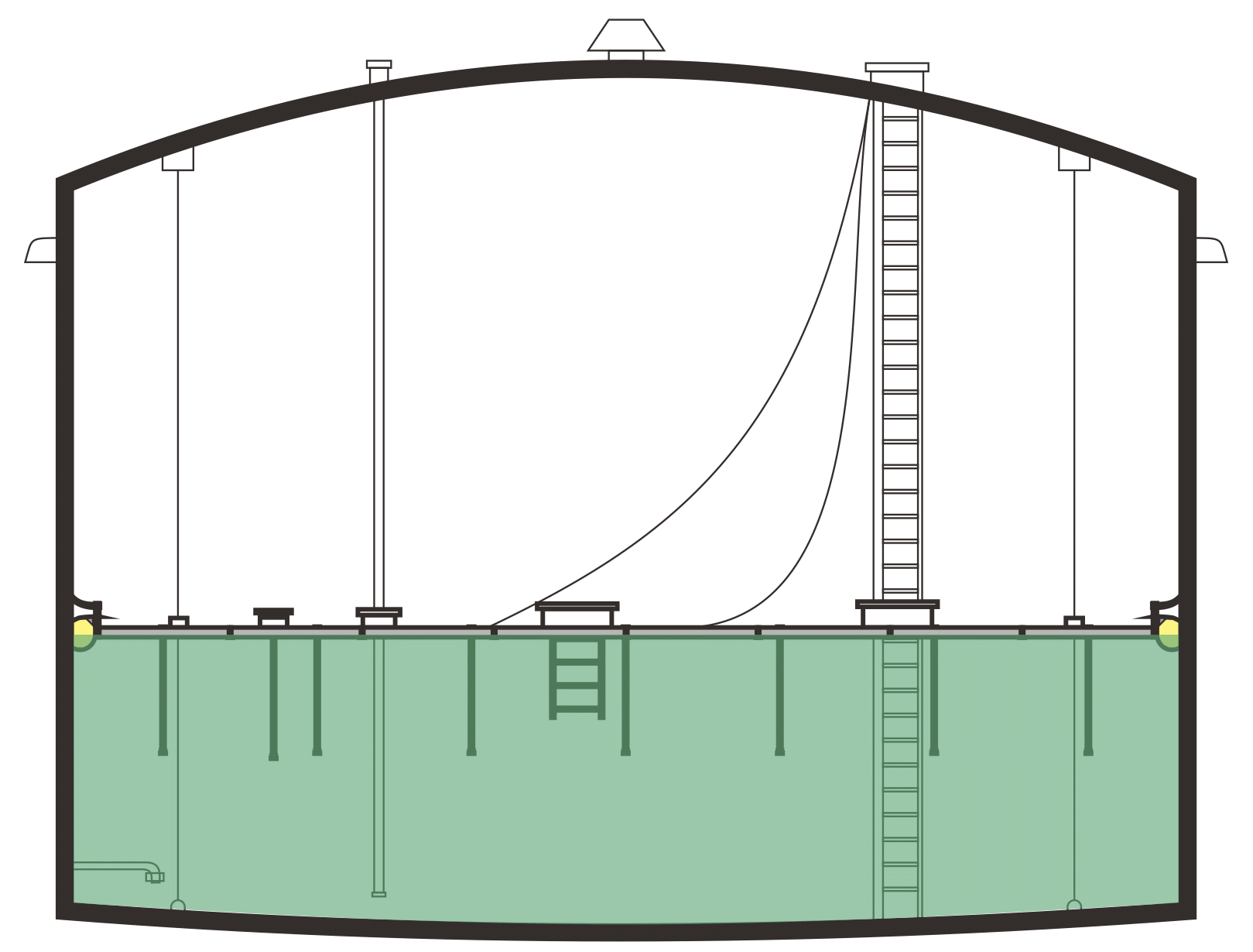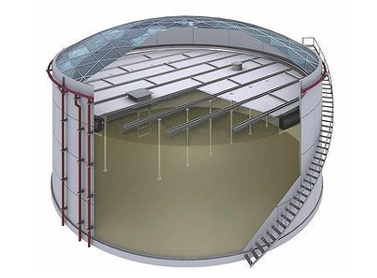 Design and manufacture of storage tankage equipment for above ground vertical storage tanks.
The world's largest in-house manufacturing, located Kuthaya, Turkey.
The Product Range covers:
Aluminum Geodesic Doom Roof/Flat Roof.
Aluminum Internal Floating Roofs.
Floating Suction system.
Tank Seal Systems –Primary and Secondary.
Tank Sprinkler System.
Tank Drain System.
Tank Pressure vacuum vents/Gauge Hatches/Emergency Vents/Rim Vents/manhole Covers with free vents/flame arrestors/Vacuum Vents.
Tank Re-winder Earthing system.
Tank emission control devices.