PROJECT SERVICES
Risk based execution management approach with systematic review and selection of preferred options using solid execution principles to eliminate, prevent, control and mitigate risk associated with Hazards, minimizing any impact on facilities or environment or people.
Hazard identification, frequency estimation, consequences analysis, risk assessment and treatment techniques to execute project with decision on selection of partners/vendors/contractors with a proper demonstration that final outcome of efforts reduces all risks to facility, environment and people to as low as reasonably practical with a solid management approach with a mission and vision to deliver a project considering the best interests of all stake holders.

Scouting the right technologies and selecting the right partners are among key elements to achieve project purposes, in all segments of Oil & Gas. Our teams work on clients' projects, ensuring that timelines are met and cost for delays or low-quality are limited to a minimum: Our team plan, check, monitor, assess, advise and report on every phase of the contract execution, in order to guarantee that client's satisfaction is met.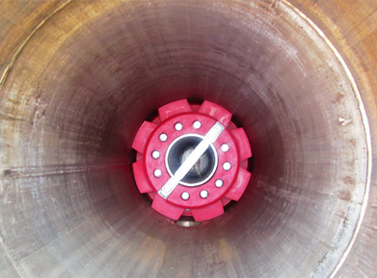 Below are some of the stand alone services we provide:
FEED/Design Review/Validation/
Cold Eye review of proposals from Contractors
Assessment and Selection of Contractors/Fabricators
Documentation Set up and Support
Assessment of Contractor Progress and Recommendations
Contractor Audits and Reviews of Processes
Business Risk Opportunity Assessment
Technical Training
Productivity review and Recommendations
Method study with in depth review of work processes
Fabrication and Construction Management Support
Facilitate Workshops – HAZOP/HAZID etc.
Procedures/Method statement preparation and review
Project health checks – review of progress and risk
Project Start up assistance, resource mobilization and empowerment
Cold Eye review of bids/proposals/capital investments