COMPANY PROFILE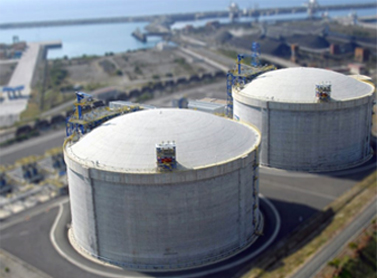 Litany Energy Services Pte. Ltd is one of the leading oil and gas services companies with extensive international experience offering integrated engineering design, procurement, fabrication, construction and management services to the oil and gas, marine, petrochemical and pharmaceutical industries.

Established as Individual Consultancy Litany Energy Services has Headquartered in Singapore, Litany Energy Services has established a strong presence in the Asia-Pacific region has forged a reputation built on its hallmark traits of providing quality services, within budget, safely and on-time delivery. Our group of senior professional with an extensive experience in execution of project with Engineering, Procurement and Construction involving Field Development.

Our strength comes from professional trained and worked for leading organizations in the Asia Pacific region who were major contributors to the growth of those organizations. With tie-up and collaboration with regional niche market specialized contractors and fabricators we provide a value proposition to a specific segment of overall development.

Today, Litany Energy Services has a pool of multinational employees which include a highly and multi-skilled workforce that forms the mainstay of its core EPC services. Asia Pacific remains a key market for Litany Energy Services while it actively seeks business opportunities overseas. Litany Energy Services has subsidiaries and partner companies in Malaysia, Thailand, Indonesia, India, Vietnam, Turkey.